Looking for a reliable caterer for your upcoming event? It doesn't matter whether you're organising a large venue wedding reception or an intimate garden party, we can help with our delicious hog roasts! Keep your guests well fed, whatever the size of your party. At Hog Roast South London, our team have everything you'll need to provide a simple yet unforgettable meal. We are experts at event food, so you can expect high quality food and many satisfied guests.
With over a decade of experience in safe and effective hog roasting, and a huge list of happy customers, we promise you will not only enjoy the taste of our dishes but relish the customer service that you get from us.
Hog Roasts and Catering for All Occasion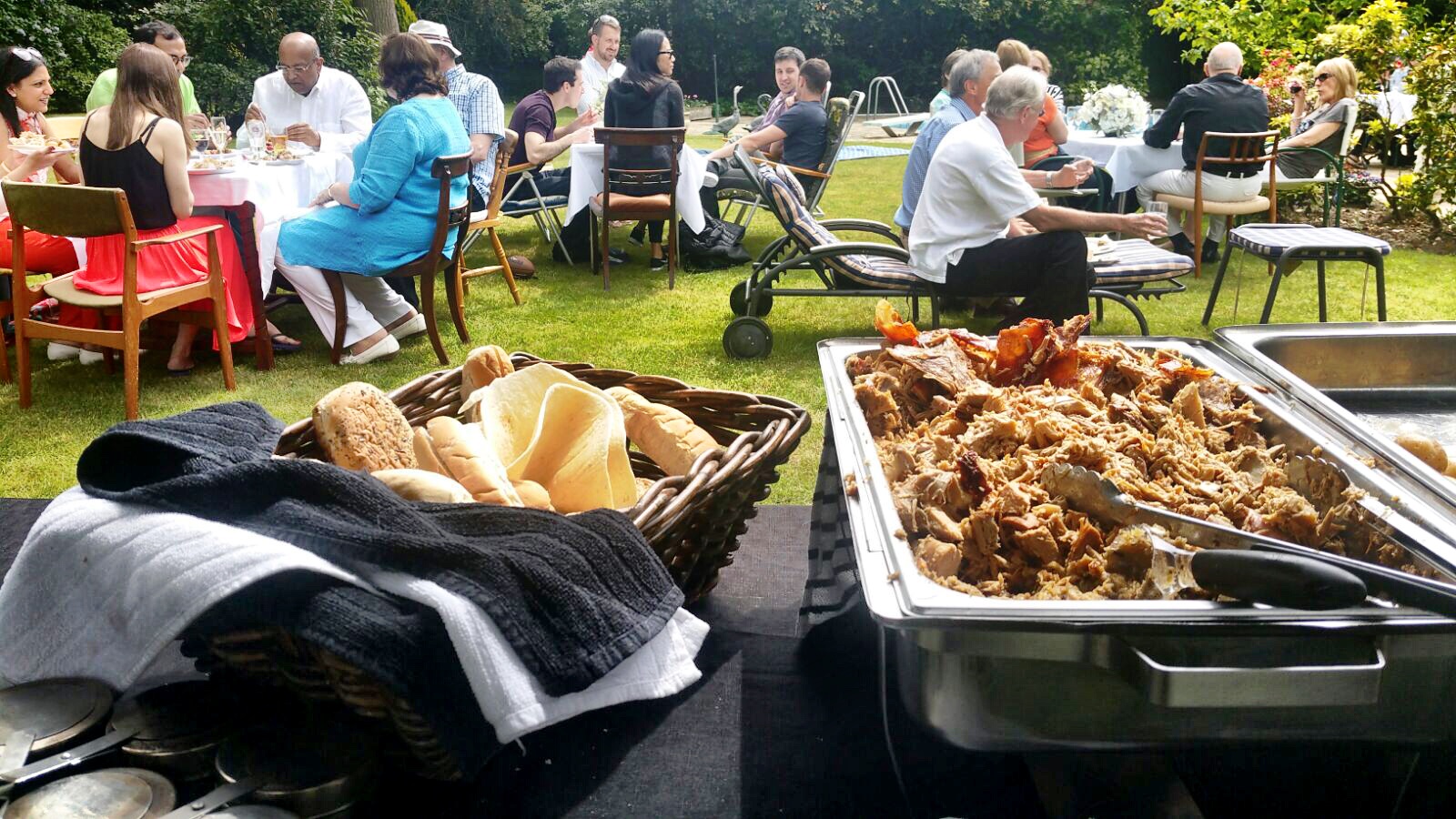 If you like the idea of a hog roast, rest assured that we are specialists in the industry. We work to take all the hard work out of catering your event with something a little different. Perhaps you want to serve up a hearty pulled pork bun as part of an informal get together? Or maybe you would like to do a hearty roast, with all the trimmings, at your winter party? Either way, we can help!
We have formerly catered a huge selection of celebrations, anniversaries, weddings and corporate parties, so know how to tailor our service to match each. If you are looking for a relaxed and unique way to provide food for your guests, look no further.
Hog Roast South London – The Number 1 Caterer
We are real lovers of being able to provide our food for such a large range of events and occasions and often seek inspiration from South London's very own event venues who provide their services for thousands of people each and every week! It is such an honour to cater for any event whether it's large or small, no matter the occasion. Here at Hog Roast South London we have been lucky enough to be able to cater for a range of events in the area including weddings, private parties and celebrations of all sizes. We also specialise in catering for business, corporate and charity events in the South London area.
We understand that everyone has individual tastes and preferences and our range of menus mean we are sure to have something to suit everyone. We originally founded our catering business on the traditional whole roasted pig, however overtime we have incorporated a range of other meat options including spring lamb and free range chicken which we prepare and slowly roast using the same method. If you are looking for something a little more unique for your South London event that will be sure to get your guests talking, look no further than us here at Hog Roast South London!
Hire Hog Roast Machine in South London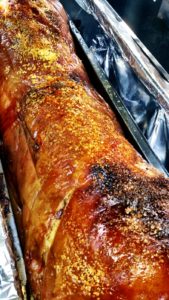 Don't fancy the idea of an event catering team at your event? Why not hire a machine direct from us and host your own hog roast? We will bring everything you need – from hog roast machine and cooking gas to the whole hog itself! When you're done, we'll collect the machine and take it away. It couldn't be simpler.
For a free no obligation quote for either our hog roast catering menus or our machine hire packages then please do get in contact with us and a member of our team will be more than happy to help.